All about shrimps and prawns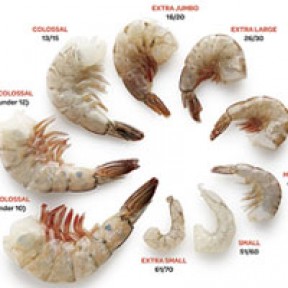 Duration: 3 hour
Number: 10 person
Difficulty level:
Use of ingredients:
Cultural depth:
Language: English
Amino acids, proteins, omega-3 acids, antioxidants - there will be no shortage of these during the class, as we work with shrimps, prawns and lobsters as our main igredients. The menu is intentionally very simple, prepared with quick techniques and just a few other ingredients, to keep the focus on crayfish and its preparation. We will explore the Hungarian selection, the different sizes, and names. We will go from "small to very large".
MENU
Fried shrimps and cocktail sauce
Scampi alla busara / Scampi busara style, spaghetti
Sweet and spicy glazed shrimp skewers
Gambas al pil pil / Pil-pil prawn
Black tiger on the grill, chimichurri sauce
Cooked lobster canapés
DATES
09 December 2023
- Saturday
10:00 - 13:00
Etyek
20 January 2024
- Saturday
16:00 - 19:00
Etyek
IF THE DATE IS NOT SUITABLE …
Notify me if this course is being published at another time or a place becomes available.