American Sports Bar – East Coast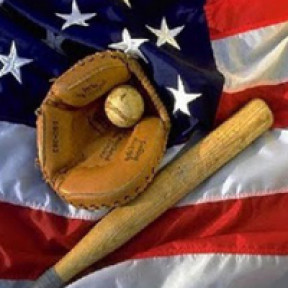 Duration: 3 hour
Number: 10 person
Difficulty:
Language: Hungarian
1 person = 15.990,-
2 persons = 28.990,-
3 persons = 39.990,-
4 persons = 49.990,-
In the US, the Sports' Bar phenomenon is not just about Sports, Drinks or Get together with Friends. Sports Bar has had a significant impact on the American Food Scene, they were the cradle for many iconic dishes or helped them to launch a World Wide carrier. Today we are going to the North East and cook five great dishes together. Join us - it doesn't matter if you are not a New York Yankees, Boston Celtics or Philadelphia Flyers fan.
MENU
Jalapeno peppers stuffed with cheese
Buffalo chicken wings
Philly Cheesesteak
Meatball and marinara
New York cheesecake, whisky strawberry sauce
ALLERGEN INFORMATION
Please advice us on any food allergies or intolerance you might have.
DATES
23 June 2021
- Wednesday
18:00 - 21:00
Bécsi út
05 July 2021
- Monday
18:00 - 21:00
Bécsi út
IF THE DATE IS NOT SUITABLE …
Notify me if this course is being published at another time or a place becomes available.