Chili lover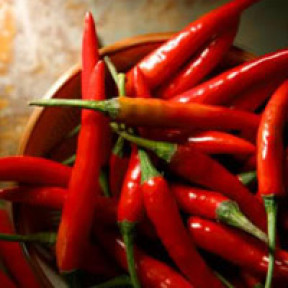 Duration: 3 hour
Number: 10 person
Difficulty level:
Use of ingredients:
Cultural depth:
Language: Hungarian
Smoked, dried, fresh, ripe, green, red and we could continue for a very long time, but the bottom line is, it is hot, it is spicy, it is chili. This is class is for the ones who are always adding some extra chili paprika, some extra tabasco to their orders and simply can't get enough of the spicy sensation. We are going to wander around the world, looking for the spiciest dishes. The menu will be complete, with a true match made in heaven, chocolate and chili cookies.
MENU
Texas tortilla soup
Buffalo chicken wings
Sweet chili jam
Quesadillas, tomato salsa with chili and mango
Penne All' Arrabbiata
Panna cotta / Sweet cream dessert, strawberry puree
DATES
IF THE DATE IS NOT SUITABLE …
Notify me if this course is being published at another time or a place becomes available.