Korean Cuisine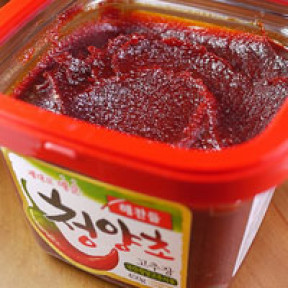 Duration: 3 hour
Number: 10 person
Difficulty level:
Use of ingredients:
Cultural depth:
Language: Hungarian
Break out of the ordinary dinner routine and delight your friends and family with the exotic flavors of Korea. Our instructor will introduce you to ingredients used to create Korea's rich, spicy cuisine and guide you in preparing five classic dishes.
MENU
Bibimbap / Mixed vegetable plate with sunny side up egg and rice
Uborka kimchi / Fermented cucumber salad
Radish kimchi / Fermented radish salad
Kimchi chige / Kimchi ragout with tofu and pork belly
Bulgogi / Korean grilled tenderloin
Patbingsu / Shaved ice with sweet red beans and fruit
DATES
IF THE DATE IS NOT SUITABLE …
Notify me if this course is being published at another time or a place becomes available.
HASHTAGIFY