La Cucina Napoletana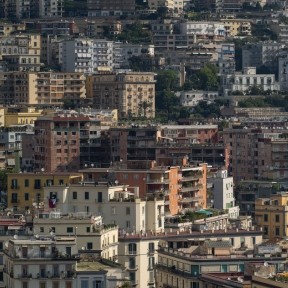 Duration: 3 hour
Number: 10 person
Difficulty level:
Use of ingredients:
Cultural depth:
Language: Hungarian
This menu was born in the shadow of Vesuvius, around Capri and Sorrento. Discover the flavors of italian traditional cuisine through our faboulus dishes. You won't be disappointed!
MENU
Parmigiana di melanzane / Baked aubergine with lots of tomato & parmesan
Gatto' di Patate / Baked mashed potato, mozarella
Braciole di manzo alla napoletana / Neapolitan beef rolls, tomato sauce, basil
Torta di ricotta / Creamy ricotta tart
DATES
17 December 2023
- Sunday
10:00 - 13:00
Bécsi út
02 January 2024
- Tuesday
18:00 - 21:00
Bécsi út
COURSE REMINDER …
Notify me if this course is being published at another time or a place becomes available.