North Italy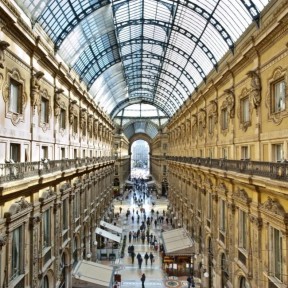 Duration: 3 hour
Number: 10 person
Difficulty level:
Use of ingredients:
Cultural depth:
Language: Hungarian
What comes to our mind about North Italy? Designers? High-fashion? Furniture? Cars? However, it is also a region rich in gastronomy: think of Liguria, Piemonte, and Lombardia with their advanced agriculture and food industry. The region is famous not only in Italy but worldwide as well for its signature dishes. In this class we are preparing an excellent selection of these iconic dishes.
MENU
Zuppa di Minestrone / Minestrone soup
Osso Buco / Veal stew Italian style
Risotto alla Milanese / Risotto, saffron, parmesan
Baci di Dama / Crunchy biscuit, chocolate filling
DATES
27 December 2023
- Wednesday
10:00 - 13:00
Bécsi út
11 January 2024
- Thursday
18:00 - 21:00
Bécsi út
IF THE DATE IS NOT SUITABLE …
Notify me if this course is being published at another time or a place becomes available.