Persia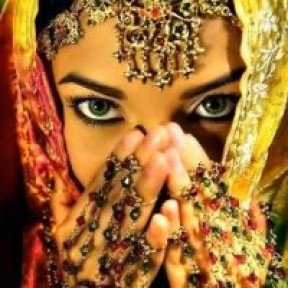 Duration: 3 hour
Number: 10 person
Difficulty level:
Use of ingredients:
Cultural depth:
Language: Hungarian
Az egykori Perzsia az emberi civilizáció egyik bőlcsője - de mondhatjuk, hogy a gasztro civilizáció bőlcsője is. A perzsa konyha az egyik legegyedibb és leghagyományosabb a világon - itt találkozik a Közel-Kelet az Indiai szubkontinenssel és ez csak jót jelenthet nekünk. Innen ered a rizs termesztése, a dió, sáfrány, pisztácia, gránátalma, uborka, csicseriborsó, koriander, szezámmag, narancs... hogy csak néhányat említsünk. Ezek közül sokat használunk ma este a "dáriuszi" (Dáriusz, a nagy perzsa uralkodó) lakománk során is. Állítólag mikor Nagy Sándor leigázta az Óperzsa Birodalmat, fölényesen gúnyolódva kijelentette, a perzsák vesztét az okozta, hogy legyengítette őket a kulináris élvezetek túlzott hajszolása. Akkor lássuk…
MENU
Persian chopped salad
Ash reshteh noodle soup
Jeweled saffron cranberry rice polow
Kabab koobideh / Minced lamb kebab
Persian love cake
DATES
02 November 2022
- Wednesday
18:00 - 21:00
Páva utca
IF THE DATE IS NOT SUITABLE …
Notify me if this course is being published at another time or a place becomes available.
HASHTAGIFY