Persia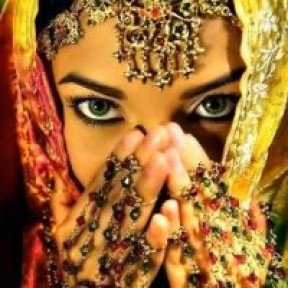 Duration: 3 hour
Number: 10 person
Difficulty level:
Use of ingredients:
Cultural depth:
Language: Hungarian
Ancient Persia is one of the cradles of human civilization, but we can also say it's one of the cradles of culinary civilization. Persian cuisine is one of the most unique and traditional in the world – where the Middle East meets the Indian subcontinent, and that's only good news for us. This is where rice cultivation, walnuts, saffron, pistachios, pomegranates, cucumbers, chickpeas, coriander, sesame seeds, oranges... just to name a few, originate from. Many of these ingredients will be used in our "Darius" (Darius the Great, a prominent Persian ruler) feast tonight. Allegedly, when Alexander the Great conquered the Persian Empire, he mockingly stated that the Persians' downfall was caused by weakening themselves through excessive pursuit of culinary pleasures. Well then, let's see...
MENU
Persian chopped salad
Ash reshteh noodle soup
Jeweled saffron cranberry rice polow
Kabab koobideh / Minced lamb kebab
Persian love cake
DATES
Unfortunately there are no dates available.
COURSE REMINDER …
Notify me if this course is being published at another time or a place becomes available.
HASHTAGIFY