Regional Chinese Cuisine - Sichuan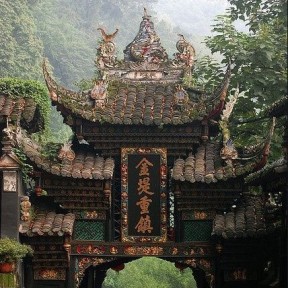 Duration: 3 hour
Number: 10 person
Difficulty:
Language: Hungarian
1 person = 15.990,-
2 persons = 28.990,-
3 persons = 39.990,-
4 persons = 49.990,-
Sichuan province is the birthplace of many dishes that are well-received globally. Sichuan food, originated from the Southwestern region of China, is the most widely served cuisine in China itself. The dishes of Sichuan cuisine are known for their deep and rich flavours, especially the taste of Sichuan pepper which is rare in other regional cuisines.
MENU
Sichuan cucumber 3 ways: hot-sour, mala and sesame
Sichuan style stir fried green beans, cauliflower & cabbage
Dan dan fresh noodles
Gong Bao chicken
ALLERGEN INFORMATION
Please advice us on any food allergies or intolerance you might have.
DATES
COURSE REMINDER …
Notify me if this course is being published at another time or a place becomes available.
HASHTAGIFY