All about shrimps and prawns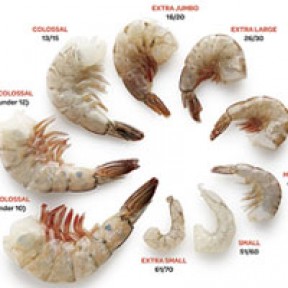 Duration: 3 hour
Number: 10 person
Difficulty level:
Use of ingredients:
Cultural depth:
Language: English
Aminosav, fehérje, omega-3 zsírsavak, antioxidánsok – ezekből nem lesz hiány az órán, miközben csak egy hozzávalóval dolgozunk: a rákkal. A mai menüsor tematizált; szándékosan nagyon egyszerű és gyors technikákkal dolgozunk, kevés egyéb alapanyaggal, hogy a fókusz a rákon és a rák elkészítésén maradjon. Körbejárjuk a magyarországi kínálatot, a különböző méreteket, elnevezéseket. Megyünk "kicsiktől az egészen nagyig" - lesz egész rák, rákfarok, pucolt rák, fagyasztott rák, friss rák, előfőzőtt rák.
MENU
Fried shrimps and cocktail sauce
Scampi alla busara / Scampi busara style, spaghetti
Sweet and spicy glazed shrimp skewers
Gambas al pil pil / Pil-pil prawn
Black tiger on the grill, chimichurri sauce
Cooked lobster canapés
DATES
05 June 2023
- Monday
18:00 - 21:00
Etyek
24 June 2023
- Saturday
10:00 - 13:00
Bécsi út
IF THE DATE IS NOT SUITABLE …
Notify me if this course is being published at another time or a place becomes available.